Personal Combat DVD's:
Defense Against Weapons
Do It Yourself
Self Defense Weapons
Package Deals
Firearms Training
Russian Cop Skills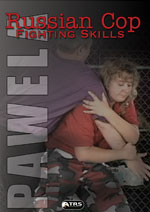 Instructor: Yelena Pawela
Code: YL $69.00
You're about to order one of the simplest self-defense systems ever devised, and you can learn this system simply by watching it! Stun your attacker in seconds!
Slash and Defense Weapons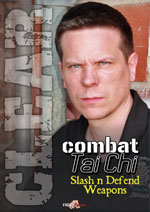 Instructor: Richard Clear
Code: SBW $69.00
Quickly "clear" a weapon that is pointed at you… so you can take it away, and end the confrontation on your own terms. Learn an astonishing "full-body break" move that starts with a simple foot-hold and uses gravity to finish the job.
Call us at 1-800-899-8153